Michael Getting his CNC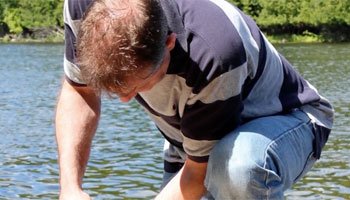 I have thinning hair, so when I had a chance to try the CNC hair system, I jumped at it.
Here I am in the Bologna Cesare Ragazzi Centre getting it applied.
Note that clients that wear the CNC do not need to shave their head and that the system design allows for the closest thing to having your own hair back.
No Comments