Jakarta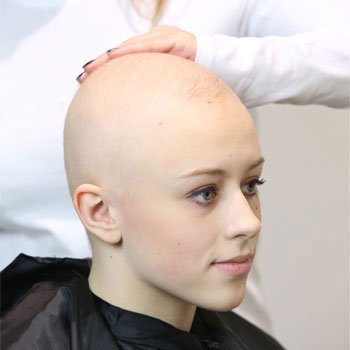 Last year we were shooting a short documentary called Kea Can Dance. Its about a teenage girl and her journey with alopecia. We were shooting some of it at one of our suppliers' headquarters in Bologna, Italy and we took a break, going to a local cafe-restaurant-wine bar called Jakarta.
This is Kea before she got her hair system.
But there were also others that are in this shoot that are wearing a hair system. See if you can spot them.
No Comments