Premium Custom Wigs in Toronto
Over 50 Years Experience Providing Women with Premium Wigs, Toppers, and Hair Systems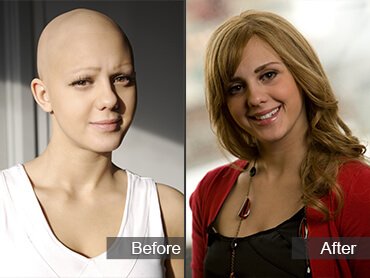 Chemotherapy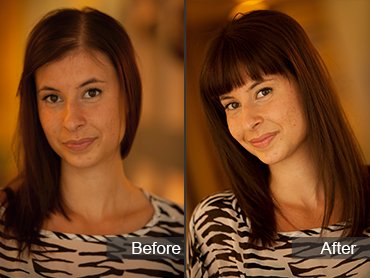 Thinning Hair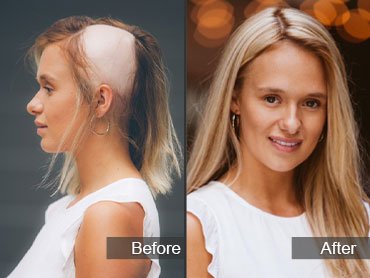 Alopecia
Book a Personal Consultation
During the COVID-19 lockdown period, our Toronto location will be offering video consultations for anyone looking to get a jump on the opening rush! We anticipate wait times will grow quickly when we open up again, and this is a way to get to the front of the line!
Our Toronto Wig Boutique has served Toronto since 1964 and is the premiere wig salon for medical grade wigs. We have extensive experience helping clients with alopecia, chemotherapy-related hair loss, trichotillomania, and thinning hair.
Whatever the reason for your hair loss, we're here to help!
The Finest Selection of Wig's, Topper's, & Postiche
Internationally Recognized Trichological Services
Serving Toronto for over a Half A Century
We Truly Understand The Emotional Bond You Have with Your Hair
Over 20,000 Satisfied Clients and Counting
Hair Without Compromise
We Stand Behind Our Work
Best Team of Hair Stylists in the Industry
A Cut Above
What our Clients Love About Continental Hair
Supporting the Search of a Cure
Helping Cancer Patients to Live Their Lives
For over 17 years, Michael Suba has been contributing to the lives of fellow cancer survivors by opening a studio in Sunnybrook Cancer Center. Continental Hair is also a major supporter of Wigs for Kids, a non-profit organization dedicated to helping children who have lost their hair due to chemotherapy, radiation treatment, and other issues live normal lives.
Pricing
Custom Options That Best Suit You
Meet Our Team
Dedicated to Excellence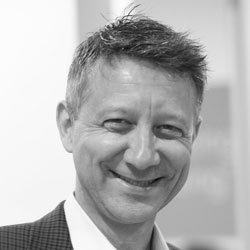 Michael
President, Consultant, Designer
Continental Hair's 2nd generation president comes from a family of wig makers.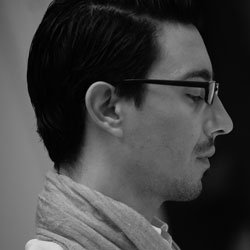 Davide
Hair Replacement Technician, Stylist, Professional Wig Maker, Trichology Specialist
A magician with hair and hair systems. Clients love his scalp massage. Try one!
Vessela
Hair Replacement Technician, Stylist
A perfectionist when it comes to getting your style right. A colour wizard.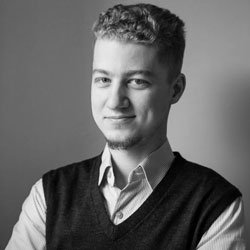 Tyler
Hair Replacement Technician & Stylist
Like his father, Tyler grew up in the salon. He is proud to be the 3rd generation in the family business and is a graduate of Fiorio's Beauty Academy with intensive training in Italy and the U.S.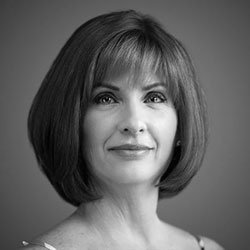 Candace
Manager, Sarnia
A client-turned-manager, Candace is friendly, dedicated, and a great addition to our team!
Venesha
Manager & Stylist
Venesha has been with Continental Hair since her apprenticeship. A gifted stylist and colourist she is now running our Salon at Sunnybrook Hospital. She is there for consultations & services from Monday through Thursday, and at the main Yorkville Salon on Saturdays.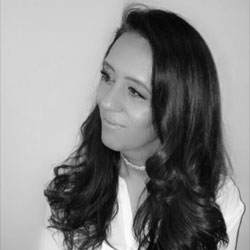 Laila
Hair Replacement Technician & Stylist
Laila is one of our most experienced colour specialists and one of Toronto's most talented wig stylists.
Mimi
Stylist
Experienced at Toronto's best salons, she is also an exceptional extension artist. Clients love how she works.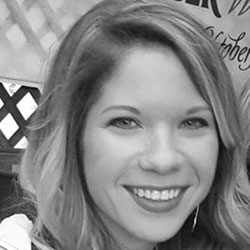 Sara
Stylist, Colour Tech, Asst. Manager Sarnia
Sara is the Sarnia salon's Colour and Styling Expert! She's fantastic!
Our Main Toronto Wig Salon
Where the Magic Happens