Integration Systems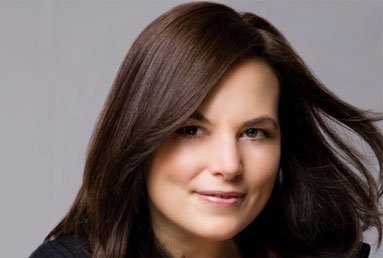 Features of Integration
Non-surgical thickening of hair
Feather-light, secure and completely undetectable
Does not interfere with natural hair
Price Range
Integration Systems

Starting at $3200
A Hair Integration System is a state-of-the-art hair enhancement system that adds any amount of fullness, length and body to your existing hair. It is feather-light, secure and completely undetectable.
If you're looking for a comprehensive solution to your thinning hair, you can fully rely on the hair integration systems offered by Continental Hair. We understand that hair loss can cause stress, anxiety, and a host of other problems.
Cover Up Bald Spots
With our hair integration system in place, you won't have to spend hours every day worrying about how to cover up your bald spots. This is a secure and undetectable system of natural or synthetic hair that is custom made to match your existing hair. From its length to the texture, this system will be indistinguishable from the rest of the hair on your head.
This system involves hair that is sewn on to a nylon or polyester web cap, which is then applied to your scalp by using a tail-comb to draw your existing hair through it. Once applied, you won't feel a difference, but you can expect your hair to appear exactly as it used to, if not better.
Doesn't Interfere with Existing Hair
This is a simple and convenient solution to hair loss, and you will be happy to know that it won't impact the growth or health of your existing hair.
If you have any questions about the hair integration systems we offer, please give us a call today to schedule a consultation.
For additional information or to schedule a complimentary hair loss evaluation, we invite you to call us with any time at (416) 923-7747.
Testimonials