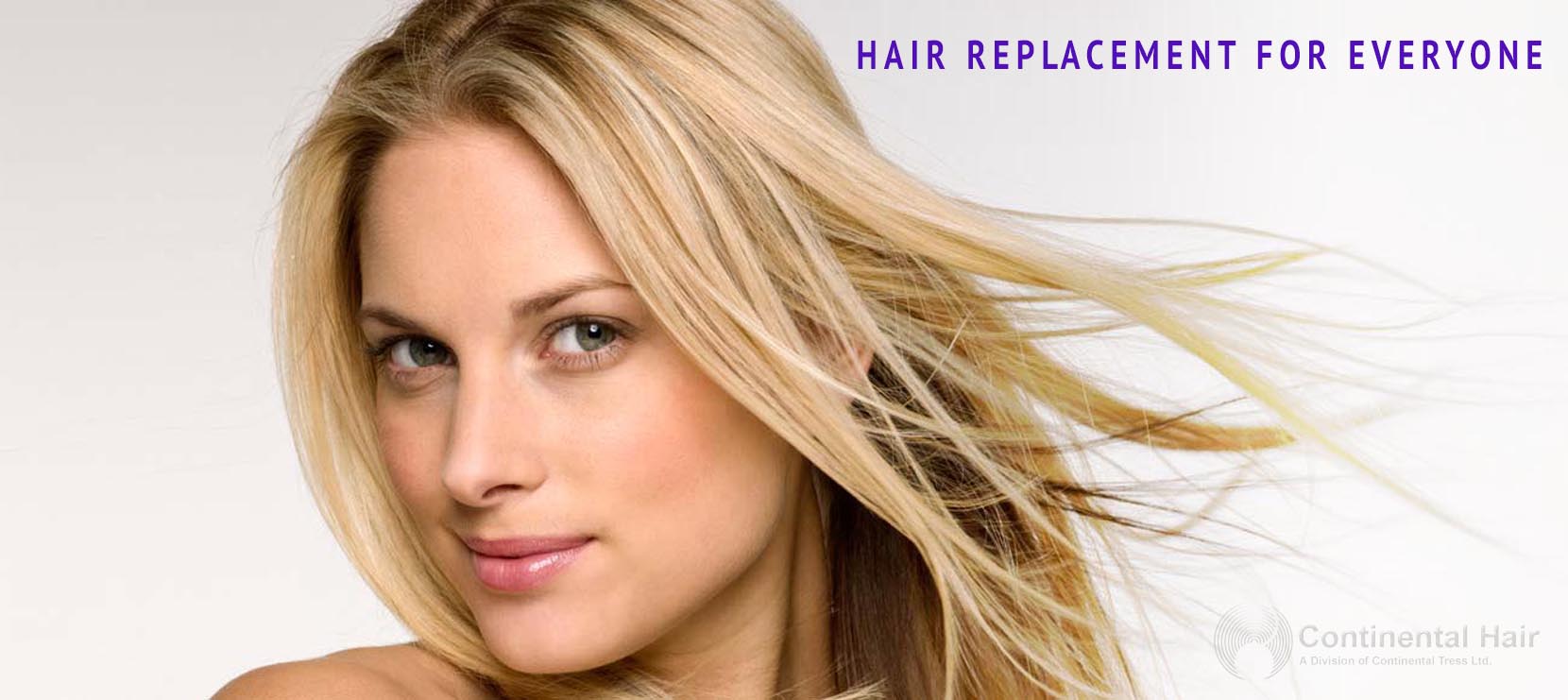 Have you ever watched an actor and wondered if he/she was wearing a wig, toupee or even a hair piece, how about hair extensions? Have you wondered about hair replacement for yourself? When you look at Matthew McConaughey, Edward Norton, Al Pacino or Ben Affleck did you ever suspect that they had a form of hair replacement? Well, they do. Some keep it a secret even though it looks so natureal and real that you'd never know that they are either partially bald or completely bald.
The various hair replacement technologies have come a long, long way since your Grandpa's "rug" and it's almost impossible to tell that any hair was ever missing. There are surgical and non surgical procedures depending on which works best for the individual. There are many methods and choices but the best part of all is that you don't have to be partially or fully bald. You can have a full head of hair no matter how old or young you are.
Hair replacement technologies are for all ages and for both men and women. Even millennials no longer have to feel like they are looking in the mirror at someone much older than they really are. No more worrying about whether or not the wind will blow your new hair off or that you look lopsided.
The right solution for your particular need is out there and we can help you find it.
There is something for everyone and all it takes are a few moments for you to contact us to get your free evaluation.