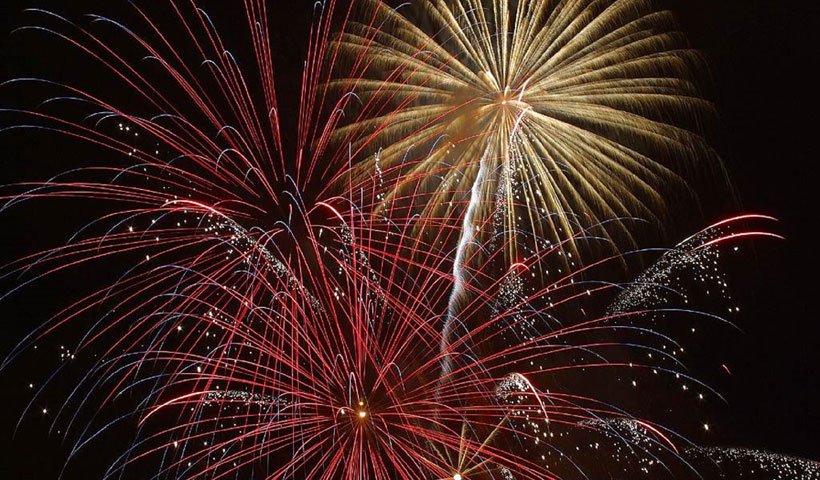 So a new year is heaving itself over the horizon. So that means reflection, and it also means renewal. It also means I should attempt more attractive metaphors. But I do hope that dear reader your Holidays are safe and happy and your New Year is bright and prosperous.
The first new idea that I will be putting in place in January is the Continental Hair Mentor Program. Several of Continental's clients have agreed to have women with hair loss problems talk to them about their experiences with finding a hair loss solution.
The mentor will be listed by her first name and the kind of hair replacement solution she wears.  So if a woman has alopecia or is going to need a chemo wig, or is experiencing female pattern thinning she can talk to someone that has gone through it. The mentor will have an email address so that questions can be sent and, if desired, a meeting at Continental Hair can be set up to talk with her in person. And I must emphasize that these are clients and do not get compensation for this, other than my gratitude and goodwill.
This is a very new, original idea that is not mine. A client suggested it and volunteered for the program.
Watch the website if you are interested. It will put in place in January 2016.
See you on the other side.