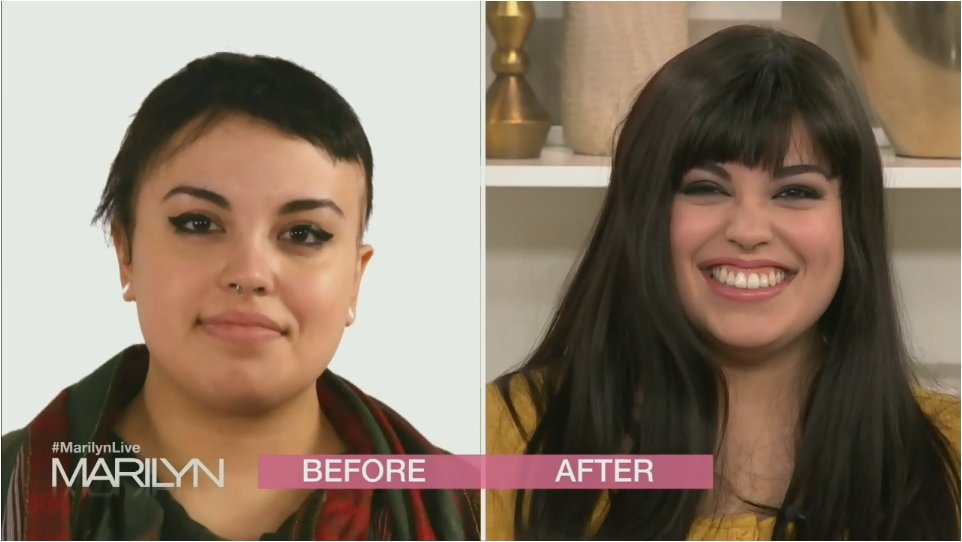 In case you missed it, a few weeks ago we had the distinct honour of having the Marilyn Denis Show come to our salon for a feature on Hair Loss and Alopecia. We were humbled and proud when Ms. Denis called Continental Hair the hair loss experts and "such a great, reputable place."
We have to thank our beautiful client Lucy who bared all to share her story and model different looks with their resident Hair Expert Cindy Duplantis.
Here's the link to Marilyn Denis segment.
And yes, there are a couple commercials at the start but we promise it's a great segment and well worth the watch! I'd also encourage you to share the segment with someone if you know they're going through something similar. It's a wonderful piece!