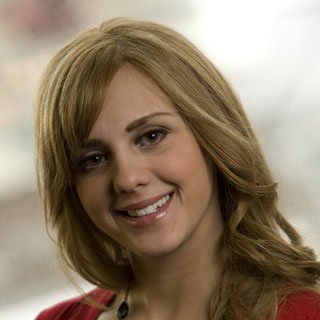 Our virgin European hair wigs are our most popular product for good reason! Our virgin European hair is unmatched anywhere.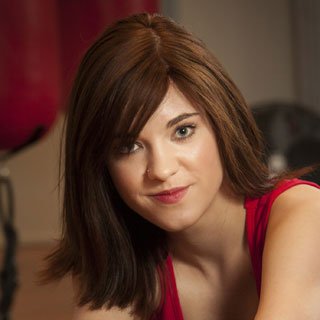 Continental Hair has worked hard to make sure that our wigs are of the highest quality. We mean this in terms of design, manufacture, and styling.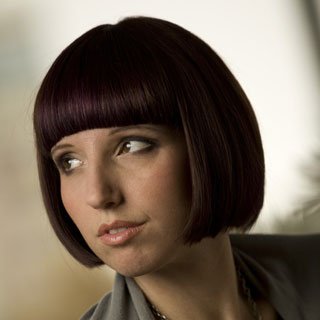 We source the highest quality synthetic hair wigs for a natural look at an affordable price.