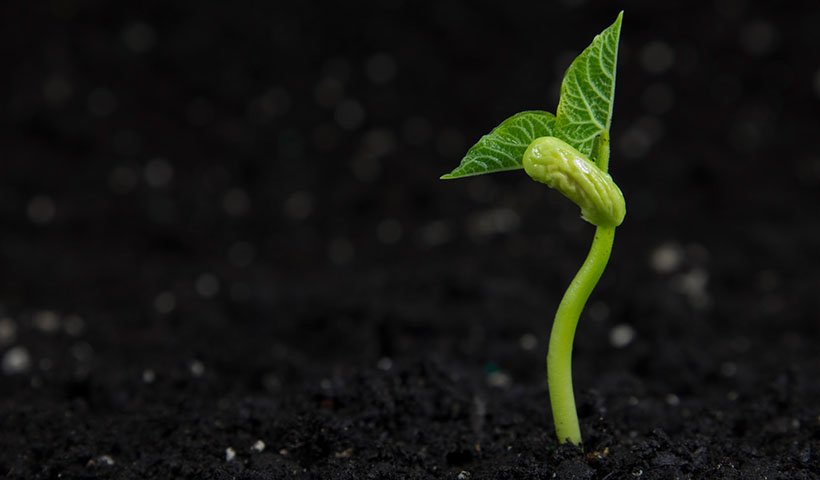 It's kind of crazy to think of all the hair trends that come and go. Some are more typical, maybe pertaining to color and bangs or something of that ilk. Others are stranger, shall we say, involving weird pieces or extra pieces of flare; some of these hairstyles resemble Halloween costumes to be honest or in the case of Chinese women, fictional characters out of fairytales, like something out of Jack and the Beanstalk, as reported by gossip celebrity Perez Hilton.
He writes, "Bean sprouts – not just for eating or putting in soup anymore!!! Now they go on your head. The latest trend in China is accessorizing one's hair with a bean sprout. An actual bean sprout. The trend has caught on so well over the last few months that now manufacturers are selling bean sprout hair clips! Amazing! You can get some, too, for about $5.99 per set. But if you're not so much into sprouts, there are also flower, mushroom, and apple leaf clips! Will you be trying this trend, Perezcious readers???"
Thank you Perez Hilton for bringing this trend to our attention! Bean sprouts in your hair? That brings a whole new meaning to being one with the earth, doesn't it? You can never guess what will become popular in the exciting world of hair and at Continental Hair, that keeps us on the edge of our seats. Every day is something different and you have to ready for anything. What's next? Tomatoes in your hair? Corn on the cob? Who knows?