Thyroid Disease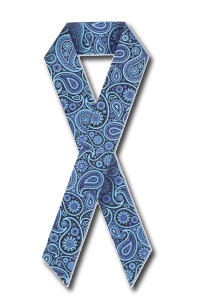 Is Your Thyroid Normal or Is It Time to Get Checked?
There are several diseases that can contribute to hair loss, including thyroid disease. One of the major issues with thyroid disease is that people often don't realize they have it until long after it's been affecting their health. While the symptoms vary from person to person, many people with thyroid disease experience weight gain, depression, aches and pain, and yes, hair loss. This disease can cause hair to thin and grow coarse at an unnatural rate, but many women simply mistake this process as natural signs of aging. If you are experiencing any of these symptoms and you don't know the cause, it is important to schedule an appointment with your doctor.
After checking your thyroid levels, a doctor will be able to determine whether or not you have thyroid disease. While your doctor will help you treat the condition itself, we can help with the associated hair loss. We offer a custom medical wigs, all of which are made using 100% real human hairs. No matter how much hair you have lost due to your thyroid condition, we can help you achieve a full head of hair in no time. The team at Continental Hair invites you to give us a call to set up a consultation today.